What is Brand Asset Management?
27th February 2018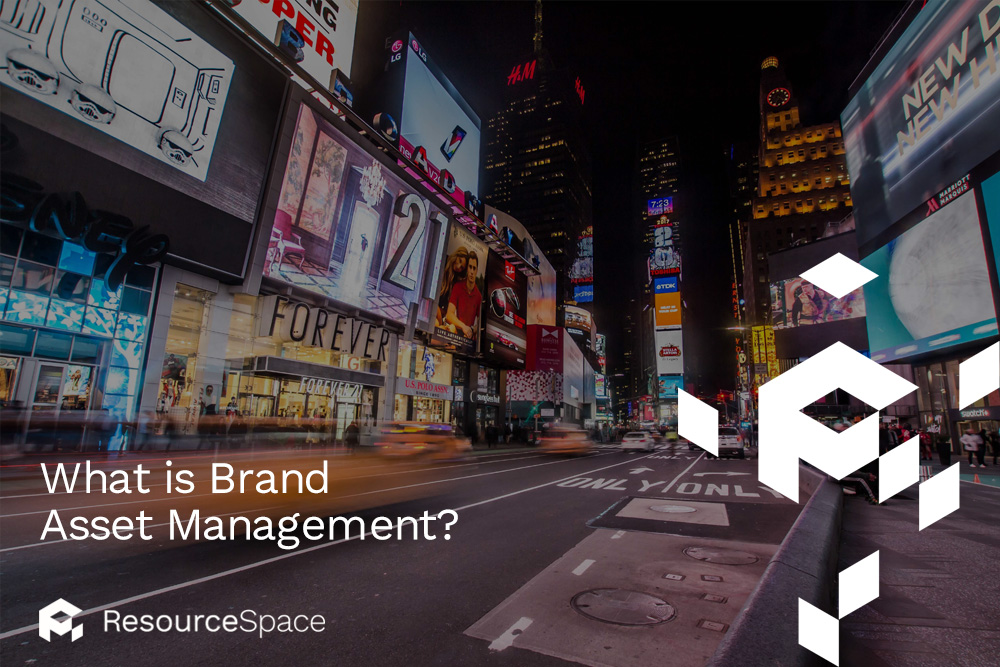 Your brand is one of the most essential parts of your business. It's your physical embodiment - what your customers see and remember. It's what helps you to grow and reach a wider audience.
You don't need us to tell you that. You've most likely already got your brand perfected - with logos, artwork, and guidelines all in place.
But how are you going to make sure your brand is always represented correctly? How will you make sure your organisation has all the right images, dimensions and uses of your brand, for every channel, every piece of material and every internal memo?
That's where Brand Asset Management (BAM) comes in.
The Complete Guide to Developing Your Brand Guidelines
Take a look at our free guide to maintaining brand consistency, including:

What elements make up your brand story?
Managing use of your brand guidelines
Rebranding
Understanding brand asset management
A brand asset is any digital file or document that is used for branding purposes or marketing activity.
The management of these brand assets ensures that they are well-organised, appropriately stored, and easily accessed by any team member.
Brand Asset Management is a specific part of Digital Asset Management (DAM). Whilst DAM refers to all types of assets that have all kinds of uses, brand asset management refers only to those assets which are utilised for branding and marketing objectives.
For effective brand asset management, you need to ensure your company has a strong organisational approach that's supported by the technical abilities to deliver exactly what your team needs, when they need it - whilst always protecting your overall brand.
What counts as a branded asset?
A branded asset could be any type of file, image or document that showcases the brand of your business. Most commonly, branded assets include:
Logos - usually in several different versions
Artwork and graphics - for adverts (both digital and print), social media, signage and tradeshows
Internal and marketing communications materials - like letterheads, business cards and all other types of stationary
Templates - for videos, sales presentations, direct mailings and press releases
Usage documents and guidelines - to ensure your brand is correctly represented
Why is BAM so important?
Brand Asset Management is important because your brand is important. Your brand is the cornerstone of your organisation and a top priority for your business.
A good BAM system ensures that you can easily develop and manage your brand, and will always have access to the assets you need. Both you and anyone else in your organisation.
It can help you stop the wrong logo being used on the wrong background. It can help you keep branding consistency across your digital advertising. And it can help you ensure all types of communication always contain a reference to your brand.
If you want to maintain your brand guidelines, ensure your brand is always displayed to the highest standards and prevent assets from being used incorrectly, you need a strong BAM system.
ResourceSpace can help you with effective Brand Asset Management
The best brand asset management systems will help you protect and promote your brand, and always ensure it is represented in the best possible light.
A Digital Asset Management System like ResourceSpace ensures all your branded assets are centralised across your organisation. They are easy to find when needed, and easy to access in many different formats.
More importantly, ResourceSpace allows you to restrict access to only those who know how to use your brand correctly. And you can also control the formats that are available as well, to prevent logos, images and artwork from being used incorrectly.
Do you want to learn more about how ResourceSpace can help you manage your brand assets effectively? Get started right away with a free trial or have a chat about your requirements with one of our experts.