We've been really happy with the system - we couldn't be happier. It's user friendly, and everybody loves it.
---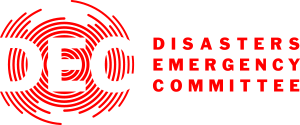 ResourceSpace has empowered our staff to find and access the content they need independently while allowing us to keep centralised control of assets and metadata.
---

Fairtrade communications staff around the world really appreciate ResourceSpace. It's proven invaluable as a one-stop for sharing and storing all our images and brand assets. I don't know how we'd manage without it!
---

The system is easy to use, easy to understand, and, most importantly, looks nice - what more could you want?
---

I've found it extremely easy, comfortable, simple and fast. We are extremely happy with the tool and their support.
---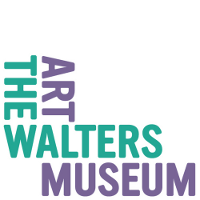 The TMS link is probably the biggest and most valuable customisation that we've had because it's saved us decades of cross cataloguing!
---

Montala have always provided us with excellent customer service and have a can-do attitude. They are proud of ResourceSpace and rightfully so as I believe it to be the best and most cost effective Digital Asset Management system currently on the market.
---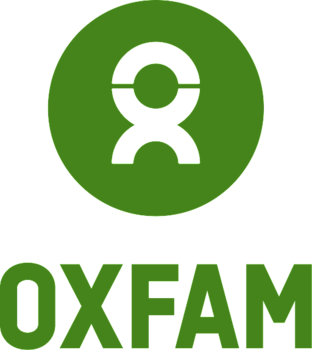 At Oxfam, being able to tell the story of the work we do, is key to mobilizing people for change. We've struggled for some time to find a system which is able to cater to the specific requirements of our story assets - photos and videos with large sets of complex metadata - at an affordable cost. With ResourceSpace, and excellent support from Montala, we've found exactly what we need.
---

Having everything in one easy to search place has helped us do our jobs better and achieve our ambition of reaching and improving the lives of everyone affected by cancer.
---

If you need help, the support is excellent and they are proactive at checking on how you are doing and also take on board suggestions for improvement. A great product with a great service.
---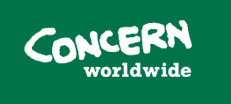 We can share content all around the world quickly and easily. I've uploaded content in remote places in the world and never had an issue with access.
---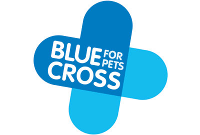 The support service has always been superb, occasional problems are solved quickly. Help and advice is readily provided. Working with ResourceSpace is always a pleasure.
---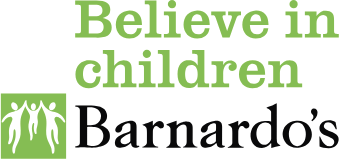 I have found working with ResourceSpace from set up to ongoing support very efficient. We find the system very easy to use from uploading, adding metadata and downloading our assets.
---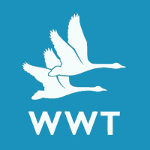 The ongoing developments and upgrades to the software are impressive!
---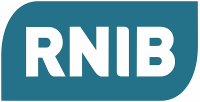 We would not hesitate to recommend ResourceSpace as an essential cloud based system, for any organisation looking to ensure their content can be accessed and stored easily and backed up securely.
---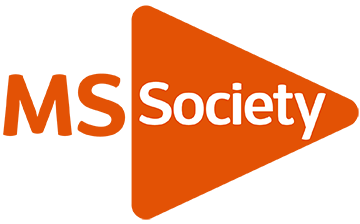 If I run into anything tricky on ResourceSpace the Customer Success Team always really thorough and supportive when working to get to the bottom of the issue.
---

The service has been excellent. Feedback from both staff and external parties has been nothing but positive.
---

We knew of a lot of humanitarian charities who were with ResourceSpace, so were influenced by the fact that our peers in the sector were using it successfully, and gave us great feedback.
---

If you're looking for something really specific, that's going to be helpful for a potential client, we need to find exactly what we're looking for. The advanced search in ResourceSpace is great for this.
---

ResourceSpace helps to structure what we have, what we obtain, and how we control access - which mainly comes from metadata. It has allowed us to move to create a standardised catalogue of searchable and findable assets.
---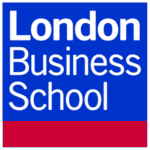 We've been using ResourceSpace for almost five years. It's proven invaluable as an image library and much more. We use it to manage and distribute brand assets and guidelines across the School community.
---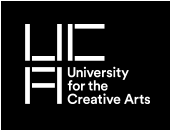 ResourceSpace has enabled us to create a digital asset management system that meets our requirements. We are very pleased with the team's responsiveness to our questions, providing solutions or workarounds to our specific requirements.
---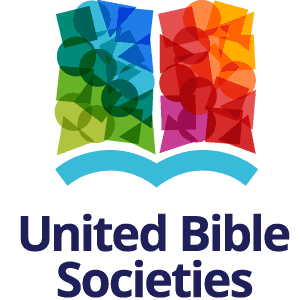 The hosting is reliable and the support service is responsive.
---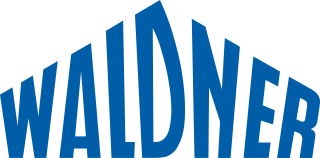 We implemented ResourceSpace 2 years ago for our entire group of companies and are still delighted with how simple and intuitive the software solution is. All of our requirements are covered by the system's functions and features. But what impresses us again and again is not only how support reacts quickly, but also the high quality of the solutions.
---

Support have never failed to resolve any technical issue at lightning speed.
---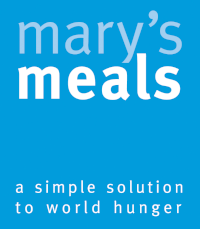 The introduction of our digital content library has transformed the way we are able to share our stories across our global family in an engaging way that works smoothly worldwide! I love using the system to share our photos, videos and stories.
---

Overall the system runs smooth, and the team behind has been quick to find solutions to the few errors that has occurred. ResourceSpace is highly recommendable.
---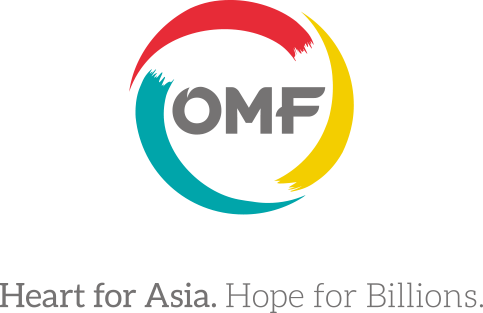 We've found ResourceSpace essential in sharing photos assets to our centres for use throughout our charity. It makes the most of every photoshoot and we've begun to enable individual teams to share their photos through the system too.
---
The seamless sign-on feature enables easy access for anyone within an organization, and the search functions and methods of organizing the resources help identify just what you are looking to find.
---

Using ResourceSpace has been a huge step forward in how we manage stories, photos and videos. It's easy to use, customisable and the team have been super helpful from setup through to ongoing support.
---

We have been able to make adjustments according to our changing needs so that the system works to fit us. In addition, every question or issue we have had has been handled professionally and quickly; the hosts are friendly and incredibly helpful.
---

We also like that even if issues crop up, their technical support will fix whatever it is in a timely manner. Keep up the good work!
---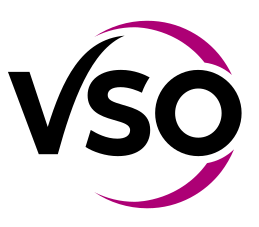 ResourceSpace's customisable user controls mean we can provide more granular permissions, strengthening our consent and data protection processes. And most importantly, it's simple for our teams to use!
---

Using ResourceSpace has revolutionised our approach to managing our creative library.
---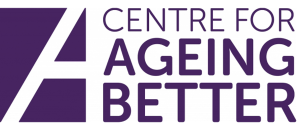 ResourceSpace has been great for Ageing Better for the past few years in helping us organise our images, info graphics, videos, consent forms and other assets.
---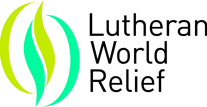 The technical support is unmatched. Problems are solved nearly instantaneously!
---
ResourceSpace helps us to uphold our commitment to ethical storytelling by making it easier to caption our images and keep track of when the consent for each image expires. Colleagues can now search for images themselves confident that they won't be able to use anything that they shouldn't. The team has been very supportive in getting our system up and running in a way that works for us.
---

ResourceSpace have given us the means to effectively collate and manage our digital assets. We have been able to customise the system to meet the needs of the business. This has allowed us to successfully manage different access rights for staff and increase the visibility of our assets across the organisation. The team at ResourceSpace provided us with steadfast support through the development and launch of the project, showing true professionalism and technical expertise throughout.
---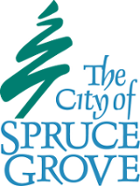 The support team at Montala are quick to respond and great to work with!
---

ResourceSpace has been a great tool these past few years for managing our photo library, and now with many more internal staff utilizing the platform, they are finding out how easy it is to use and search for our photos rather than the old way of emailing individual requests.
---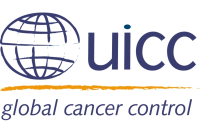 We've been very happy with Montala's support, as they have been very responsive and helpful in providing solutions or answering questions.
---

A challenge we had was staff using very old resources or overusing the same resource. ResourceSpace has an action dates plug-in that allows resources to be automatically archived within a number of years. This encourages staff to use more recently uploaded resources.
---

Our team doubled in size quickly as we went remote, creating the need for us to share media assets with more people and across more places. ResourceSpace allows us to keep these materials organized and accessible which helps us maintain our high standards for ethical and effective storytelling.
---

ResourceSpace has never failed us, and continues to make life easier for our clients and ourselves every day.
---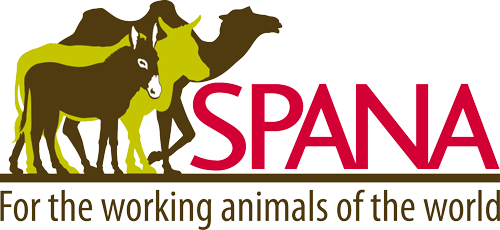 ResourceSpace is perfect for our charity's photo management. Queries are sorted promptly and the interface is very user-friendly.
---

ResourceSpace has revolutionized the way we find and share our digital assets. Prior to ResourceSpace our staff combed through a myriad of possible external hard drives and network locations to potentially find what they were looking for. Now, assets with rich metadata are available through a simple search anywhere with an internet connection
---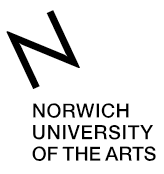 The friendly staff respond quickly to queries and are always willing to help - I would recommend it to anyone looking for a system like this.
---

ResourceSpace is an excellent way for us to share our extensive library of photos and videos across the organisation and with external contacts.
---

ResourceSpace is definitely a must have for any organisation needing to input relevant photos, videos, stories, and documents accessible across departments for optimal story telling in the most efficient manner.
---

The customisable search features of ResourceSpace are excellent and have allowed us to create a rich library of images. We've also received such great support from ResourceSpace in getting our platform to where it is.
---

From the user-friendly site, to the responsive Customer Care team, ResourceSpace has been a great addition to our archiving processes.
---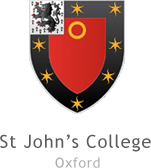 The set-up service was particularly impressive and very efficient. I wouldn't hesitate to recommend it to other organisations.
---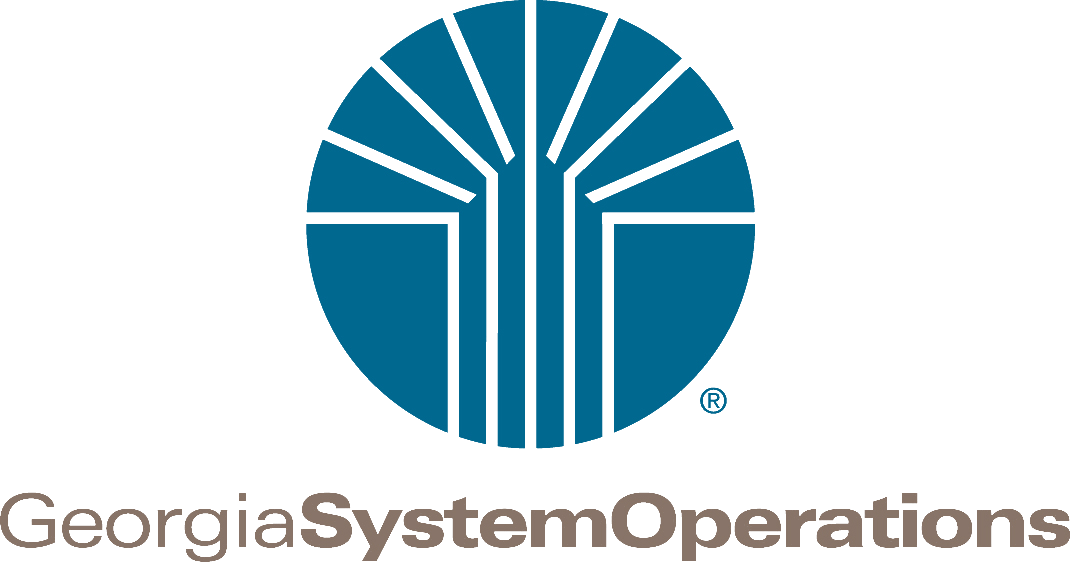 I've been using ResourceSpace for 5 years and it's has proven to be an excellent tool for managing my organization's digital assets. Files and data are super easy to check-in, organize and search for later. And I can share those digital files with my team members with ease, including video files. Support has been great, however most of the support I've needed was found within the Knowledge Base section that offers many concise how-to videos.
---

Customer service at Resource Space is first-rate, quick to respond, and is always there to help us utilise all of their platform's features
---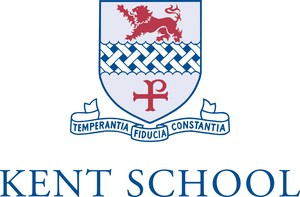 ResourceSpace has been easy to learn and easy to use, is incredibly customisable, and creates real value the longer you use it. I see it as a system that will only continue to become more and more useful over time and I don't know what we would do without it!
---

If storytelling is at the heart of your communications, this is a perfect platform.
---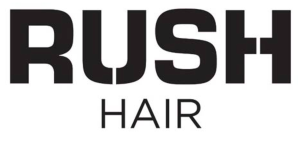 Montala were very quick to understand the individual needs of RUSH Hair & Beauty as a business. They have provided a stable, reliable service through ResourceSpace, with an exceptionally easy roll-out. The platform is now an integral part of our daily practice!
---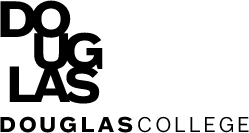 With its flat file structure, the DAM is intuitive and simple to use. Now, all of our thousands of images are at our fingertips, easily findable whenever we need them. Plus, the customer service at ResourceSpace is outstanding
---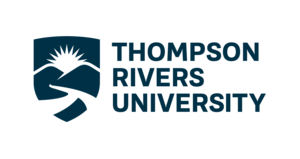 We have been using ResourceSpace for several years now. We love how easy it is to manage, and our users love how easy it is to find what they need. Montala's support team is amazing - they make everything run smoothly for us, and have been very helpful with fine-tuning the system to meet our needs.
---

ResourceSpace gives our interdisciplinary design teams one place to find our assets and share ideas about technology, architecture, and design whether collaborating in-person or around the world..
---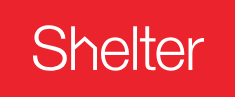 We use ResourceSpace to store all of our images. It's our organisational image library and allows people to search for, access, and download the images they need.
---

Montala's support is swift and thorough enabling us to leverage the full potential of ResourceSpace in three important college sectors, communications, facilities and the Williams College Museum of Art.
---

We use ResourceSpace every day to transmit resources with a higher amount of data to our customers. In short it is practical, fast, good and indispensable.
---

The support team responds with lightning speed. Would recommend ResourceSpace to any organization that wants to have a crystal-clear insight into their photo archive.
---

We literally knew nothing about a DAM system. With their knowledgeable team and experience they held our hand the whole way with excellent results. Kudos to the ResourceSpace team!
---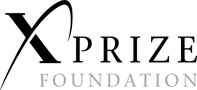 ResourceSpace is a quality solution for managing extensive media assets for any organisation. The ability to quickly search and access high resolution versions of our assets, from a central source, is an essential tool.
---

ResourceSpace is an amazing system to centralise all imagery and videos into one place. You can tag them and add more details to the files to make the searching for them really efficient. We are delighted with the system and the team at ResourceSpace are fantastic at supporting us.
---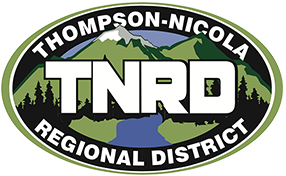 It's easily accessible remotely by our staff and outside stakeholders.
---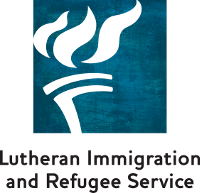 The support has been wonderful, from setting up our system to quickly answering questions that arise.
---

ResourceSpace is a creatively designed, user friendly DAM that fits our workflow.
---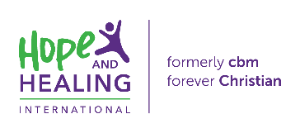 The team at ResourceSpace are always available and willing to help anytime we have a question and are so lovely to talk with. I highly recommend ResourceSpace!
---

We've been using ResourceSpace for many years now, and it just continues to get better. Accessing images is quick and easy with ResourceSpace, and it's a relief to know we've got support if we ever run into any issues!
---

Gone are the days when we would spend hours searching, sorting, zipping, and manually sending across images. ResourceSpace was just what we needed!
---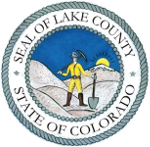 Lake County Public Library is proud to be a member of the ResourceSpace family. ResourceSpace has provided us with an easy to use, yet versatile way to share our Local History digital assets with the world.
---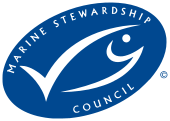 ResourceSpace had drastically increased our productivity and has allowed us to better leverage our library of digital assets all over the world. The speed, and reliability of both their customer service and platform is second to none.
---

We now have one centralised place where raw videos, photos and digital assets are classified with keywords so they can be searched and found easily.
---

The software is unbelievably rich on features and we are impressed by the individualization possibilities. We enjoy working with ResourceSpace - the platform and the people building it.
---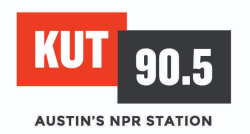 We've enjoyed our experience implementing ResourceSpace as an archival asset storage and curation solution.
---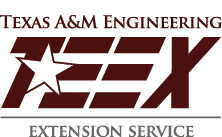 The support while setting up and using the site has been superb!