Your own ResourceSpace installation, online in seconds...
Just complete the form below to be provided with your own completely free ResourceSpace installation with 10GB of asset storage. Please complete the form below to request a user account.
Now with Google Vision API integration! Simply upload assets and ResourceSpace will automatically suggest tags for you based on the image content.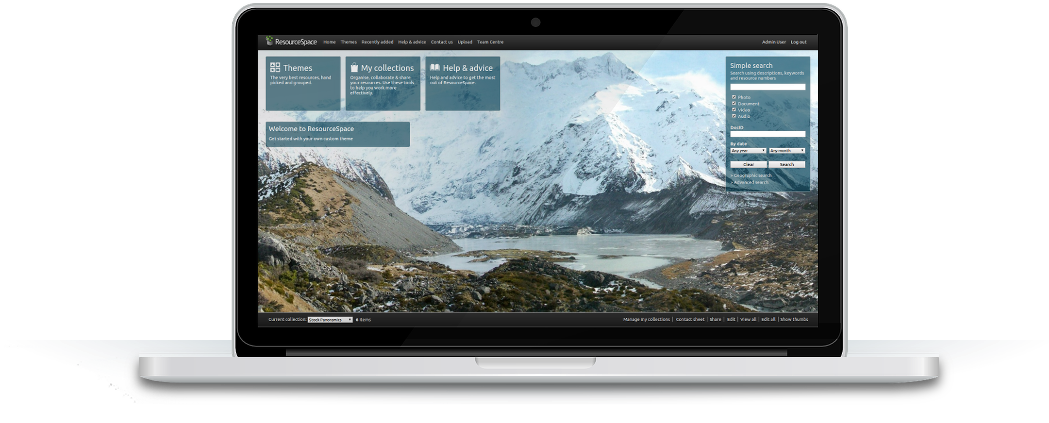 ---