Restyle in-app for complete customisation.
Easily share assets from one central hub.
Protect and secure files with advanced privacy settings.
Automatic file previews and conversion for hundreds of file formats.
The DAM system that improves the way you work.
Built on open source utilities and software for completely flexible functionality
With advanced tagging and categorisation.
Easily integrates with a wide range of existing systems.
Assets you want in the size and style you need.

Thousands of pictures saved all over your email and shared drive? If so, ResourceSpace is your answer. A great solution to the storing, sharing and creating of effective stories. If storytelling is at the heart of your communications, this is a perfect platform. Great customer service and support as well.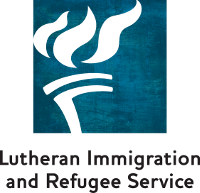 ResourceSpace gives us a way to compile all our digital assets and manage their use. It is easy-to-use and makes locating specific photos much simpler! Additionally, the support has been wonderful, from setting up our system to quickly answering questions that arise.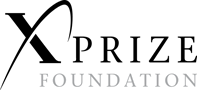 ResourceSpace is a quality solution for managing extensive media assets for any organisation. The ability to quickly search and access high resolution versions of our assets, from a central source, is an essential tool.

We have been extremely happy with ResourceSpace and highly recommend it to any organisation in need of an easy-to-use and affordable system for managing digital assets.

Support have never failed to resolve any technical issue at lightning speed.

Montala have always provided us with excellent customer service and have a can-do attitude. They are proud of ResourceSpace and rightfully so as I believe it to be the best and most cost effective Digital Asset Management system currently on the market.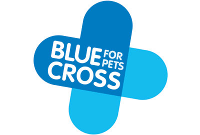 The support service has always been superb. Occasional problems are solved quickly and help and advice is readily provided. Working with them is always a pleasure.