Restyle in-app for complete customisation.
Easily share assets from one central hub.
Protect and secure files with advanced privacy settings.
Automatic file previews and conversion for hundreds of file formats.
The DAM system that improves the way you work.
Built on open source utilities and software for completely flexible functionality
With advanced tagging and categorisation.
Easily integrates with a wide range of existing systems.
Assets you want in the size and style you need.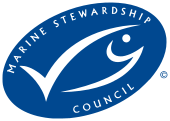 ResourceSpace had drastically increased our productivity and has allowed us to better leverage our library of digital assets all over the world. The speed, and reliability of both their customer service and platform is second to none.

ResourceSpace is an easy to use tool for managing all of our assets. It's simple and fast with a search capability that lets users easily find what they're looking for. We couldn't be happier with the product.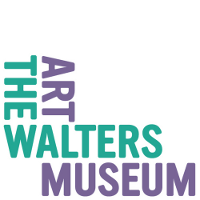 ResourceSpace has become the center point for almost all of our digital resources workflows, and we continue to find new ways to capitalize on features. We value this application tremendously because it's intuitive, flexible, steadily evoloving and cost-efficient to customize.

Having everything in one easy to search place has helped us do our jobs better and achieve our ambition of reaching and improving the lives of everyone affected by cancer.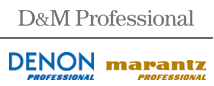 ResourceSpace has allowed us to gather our global assets to a single point and share these materials at all levels of our organisation. I'm not sure how we managed without it!

The service has been excellent. Feedback from both staff and external parties has been nothing but positive.

The collaboration during system planning, setup and testing was flawless, the costs were in line with the quote and the project was finished well inside the time frame.