Restyle in-app for complete customisation.
Easily share assets from one central hub.
Protect and secure files with advanced privacy settings.
Automatic file previews and conversion for hundreds of file formats.
The DAM system that improves the way you work.
Built on open source utilities and software for completely flexible functionality
With advanced tagging and categorisation.
Easily integrates with a wide range of existing systems.
Assets you want in the size and style you need.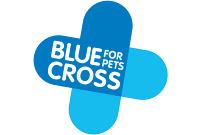 I honestly cannot say enough good things about ResourceSpace. Using it has completely revolutionised the way we at Blue Cross are able to work with our digital assets.

We love ResourceSpace. The system has made our photo archive come alive, and has made it easily accessible. We now use a much more diverse range of photos instead of our 'standard picks'.

I am so impressed with how efficient and helpful ResourceSpace has been for us.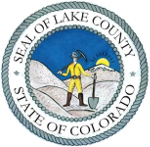 We are very pleased with the installation and technical support we receive. What a wonderful company to work with. I would recommend them to anyone who needs to organize and share their resources.

Fairtrade communications staff around the world really appreciate ResourceSpace. It's proven invaluable as a one-stop for sharing and storing all our images, and brand assets. I don't know how we'd manage without it!

Plan International migrated to the ResourceSpace system in 2010 saving us around £20,000 per annum. Moving to ResourceSpace allowed us to expand our web-based multimedia resources and give Plan's 6000 staff members access to photos, films, stories, publications, maps and graphics from anywhere in the world. The system is fast, efficient and user friendly.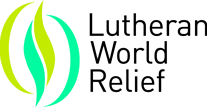 ResourceSpace has revolutionised Lutheran World Relief's workflow and processes. Instead of spending hours digging through hundreds of folders for a photo that may not even be high-enough-quality, ResourceSpace cuts that time to seconds. I couldn't be happier.