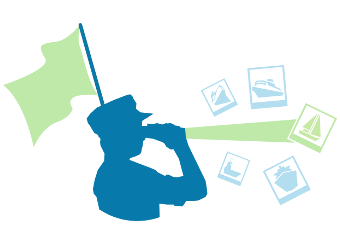 Watched Searches
You and your users can subscribe to search results for a given search, and be notified when there are new matches, or when resources no longer match your search.
The function integrates with the built in messaging system so you are notified of changes from within the software.
From the search results page simply select watch this search. It's as simple as that!
Read more about this functionality in the Knowledge Base.