Current users include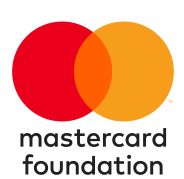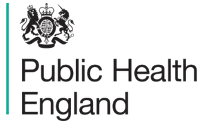 Why do I need Digital Asset Management Software?
Digital Asset Management (DAM) Software such as ResourceSpace can be used by photographers, marketers, designers and anyone who wants to organise, modify and securely share their images, documents, presentations, videos, audio files, indesign files and every other digital file.
It's never been more important to have all of your assets organised and secure. If you're working with large amounts of digital assets a good solution is crucial for saving time and money, whilst increasing efficiency, particularly for remote workers. Eliminate time wasted searching for a certain file, and ensure you can share your content instantly with anybody.
100GB of FREE digital asset storage - enough for 1000s of images, documents & video
2 hours of FREE live help to set up your DAM
Add unlimited users to your DAM for FREE - forever!
Customise the interface with your logo & brand colours in seconds
Cut, crop & resize images without leaving the software - and automatically store the new versions (yes, full version control)
Automatically tag your images - Our Google plugin does that for you
Securely share individual digital assets via URL - you can password protect them too
Access your images from any device (iOS, Android, Windows, Mac), anywhere in the world
Multilayered access control - only allow particular users to access a collection of assets
Sophisticated analytics that show you exactly which digital assets people are using
Trusted by 250,000 Users across the world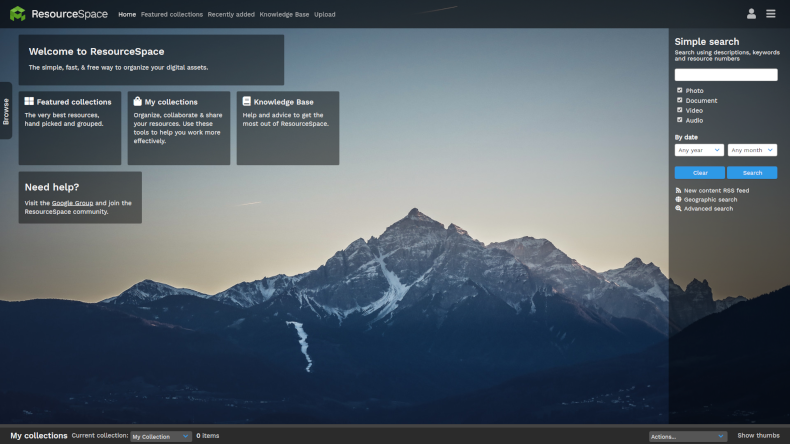 Many people ask why they would need a Digital Asset Management system if they have Dropbox or Google Drive. A DAM system is a tool with extensive features that go far beyond any simple photo storage or cloud based file storage system.
Your DAM system will have thumbnails and full previews of your images, as well as video and design files so you can see your files before selecting them.
A digital asset management system allows you to create a 'single source of truth' for all of your digital assets. It eliminates the need to search for your digital assets on servers located across the world, your colleagues' computers, email inboxes and even USB sticks.
Searching for that one elusive logo, the current version of a PowerPoint template or even the newest version of your poster ad campaign for your project can be infuriating. Now you, your team and clients can browse your digital content and find the right material with an intuitive search. By adding tags and other relevant metadata you'll make sure that everyone can always find the right digital assets within seconds.
Find out how ResourceSpace can transform your organisation's digital asset management today; simply complete the form above to request your free 100Gb of asset storage.