Integration partners
The ResourceSpace development team focus on improving core DAM functionality that benefits the majority of the user base. Out of the box, ResourceSpace already integrates seamlessly with a large number of third party systems. Developers are encouraged to use our extensive API to build bespoke functionality and connect with systems beyond those supported by the base code.
For organisations lacking in-house developer resource we've listed our integration partners below, who have experience building integrated solutions using ResourceSpace, and would be delighted to help.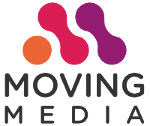 MovingMedia is a multi-disciplinary media & ICT integrator. One of their specialisations is smart media assets management for the broadcast industry and cultural sector. MovingMedia are always looking to deliver added value for their customers by making smart connections. Some of their recent projects include an automated photo workflow for sports events, a communication trainer for the navy, livestream studios and many more.
Example: The National Maritime Museum
For this project MovingMedia were asked by The National Maritime Museum in Amsterdam to create a media assets management solution linked and integrated with their Axiell collection system, without compromising on the performance of Axiell. They have made an integration linking item IDs and thumbnails between Axiell and ResourceSpace. They also developed a low-cost, low-maintenance long-term (50 years+) safe storage solution and implemented a workflow to accommodate the process.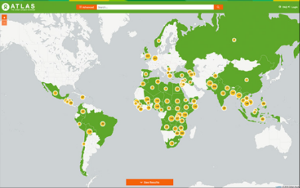 Since 1992, Prima-IT's down-to-earth approach and commitment to providing their customers the right solutions using the best technology available have made them the partner of choice for organisations of all sizes around the world. Their consultants and engineers are qualified industry experts in rich media technologies. They leverage their expertise to help their customers realise business critical applications as well as rich online content delivery solutions across devices.
Example: Oxfam ATLAS
With ATLAS, the vision was to share insights into Oxfam's global projects. ATLAS presents the project details for all 19 Oxfam organisations in a single user friendly and fast project viewer, integrating with ResourceSpace via the ResourceSpace API for media display.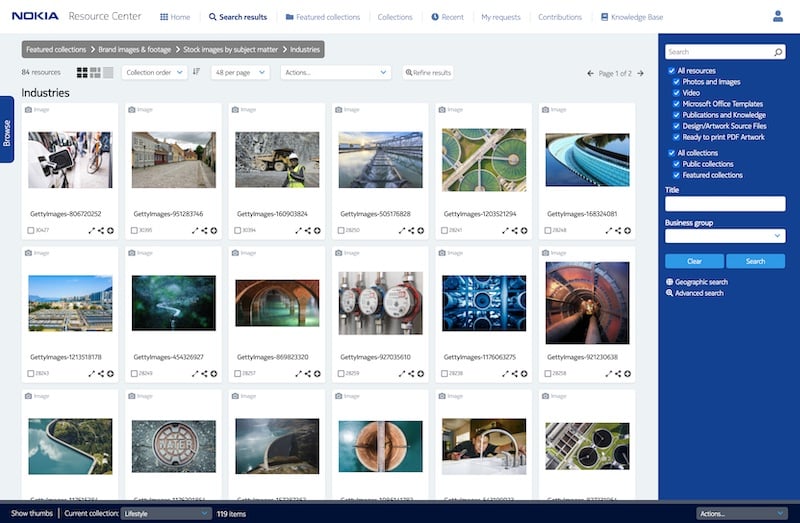 DML is a multi-discipline agency with a 28 year history of delivering marketing and digital excellence. DML's dedicated digital team has extensive experience implementing and maintaining ResourceSpace with a specialism in handling complex integrations.
DML's flagship digital product is the "Brand Portal" solution that tightly integrates with ResourceSpace. DML's Brand Portal allows marketing and brand teams to distribute and manage their brand guidelines and supporting assets in an online solution replacing legacy PDFs. Users of a brand can always ensure they have the latest guidance and with so much content now delivered digitally, the portal provides a perfect space for sharing video and other digital content.
Example: Nokia Brand Portal
DML worked with Nokia to provide a completely online replacement for their brand guidance and tools, utilising ResourceSpace as the integrated DAM tool. The solution supports multiple audiences delivering tailored content for internal audiences, brand agencies, licensees and partners. The platform now supports over 15,000 visitors each month from across the world.