How To Use The Knowledge Base

About ResourceSpace
Background Information
The application was originally developed in 2006 for Oxfam GB by Neale Hall and Dan Huby of Montala and is in daily use by their internal resources team to manage and distribute over 60,000 photo, text and video resources. Oxfam agreed to release the product under a BSD-style open source license so that anybody may make use of it without limitation or restriction. Since its launch, several other individuals and organisations have funded further development and contributed to the project including Montala, WWF International, Tom Gleason, Colorhythm LLC, and WorldColor (now Quad/Graphics).
ResourceSpace has grown over the years with thousands of businesses and individuals making use of the software. It is actively maintained by a strong developer base and an active and helpful community. See project activity courtesy of Open Hub.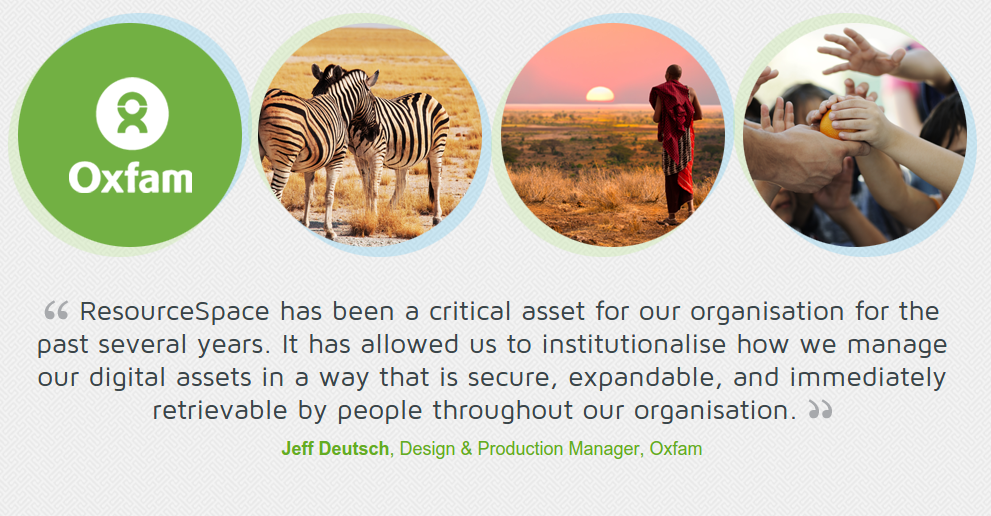 Spotted a mistake? It would be a big help if you could edit this article. Thanks!